C6 Agri-Industries
Information Solutions, LLC
C6 Agri-Industries Information Solutions, LLC is a provider of unique trading software platform through QT Plus Java based software products, and QT Market Center web based products we can supply comprehensive trading platforms providing real-time data, a library of charting and analytic tools, combined with the leading providers of commodity news services.
In addition, C6 Agri-Industries Information Solutions provides a multitude of supporting services for real-time mobile, website development, and messaging services that will allow you to connect and communicate with your customers on a more personal basis that will increase value in your company and service.
C6 Agri-Industries has solutions to fit within the Agribusiness sector, but also within the small/large producer sector of todays Agricultural industry.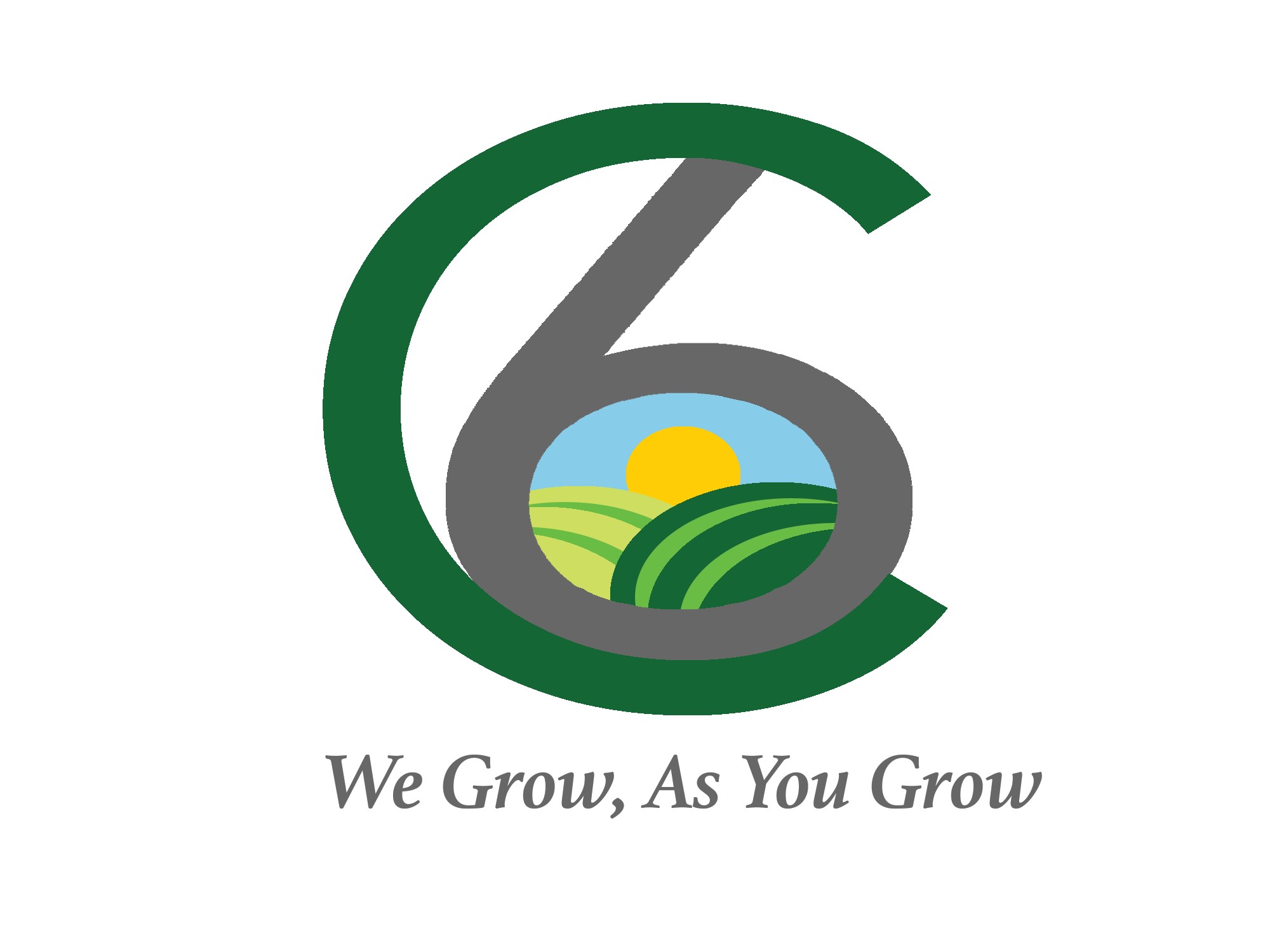 QT Information Systems was founded in 2003 with a mission to fill a void in the marketplace for accurate and timely commodity news and information. The goal was to provide tools and services for industry-related professionals in an intuitive and easily navigable format.
Since it launched its first quote & charting platform in 2003, QT Info. has evolved into a one-stop source for commodity information- providing everything from:
Quotes & Government Reports
Weather Updates,
Market Analysis,
Radio Commentary,
Mass Calling Services.
QT Info. systems Offer a complete database of:
QT has grown into one of the best agricultural resources in the world, servicing large corporations and Fortune 500 companies at home and abroad.
Located in the 12th floor atrium of the Chicago Board of Trade, QT is in constant contact with numerous sources in exchanges and trading floors across the country and around the world. Working with a diversified network of seasoned analysts and market experts, we are able to collect the most current and accurate information in the marketplace and deliver it directly to your desktop, tablet and smartphone.